Missed a speaker during #DCMC19 Social Media Day? No problem, you can rewatch them here. If you have any more questions please send them to gerben@mediaforta.be and we'll get you an answer.
Social Media Day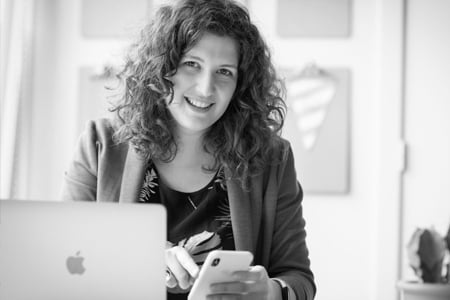 Delphine van Belleghem - Freelancer
"Get creative! How to translate your marketing goals into creative social media content."
Delphine is a digital native and passionate about social media marketing. She started her career as a communication officer in an ngo. After 6 years of experience in the international development sector, she took the leap to become a freelancer.
Since then she has supported dozens of brands and organisations to tell their story in the digital world. By giving concrete advice and a strategic plan they can stick to, Delphine helps brands reach their marketing goals through social media.
She teaches social media marketing in "Centrum voor Avondonderwijs" and shares her expertise on her blog http://delphinevanbelleghem.be
When she's not looking at a screen, you'll probably find her running with her dog, traveling with her family or enjoying some experimental cooking.
> You can download the slides here <
Matthieu van den Bogaert - Online marketeer at Vlerick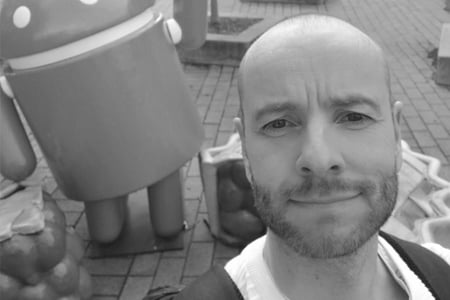 "AI in Videomarketing. Are videomarketers going to be extinct?"
Matthieu van den Bogaert is a marketer at Vlerick Business School. He had the opportunity to work as a data analist, a brand marketer and an online marketer, specialised in content marketing, video marketing and social media. Since 2017 he is a guest lecturer for the Vlerick masters in marketing programme. As a freelance marketer he helps brands as well with their online marketing strategy.
> You can download the slides here <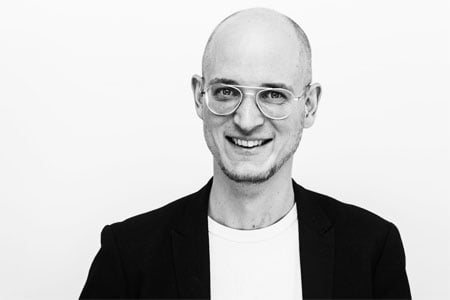 Freek Stevens -Social media Manager at Punchline
"Does your company really want to be on social media? And should they?"
Freek's love for social media reached a peak while he was part of the staff at the Scouts and Gidsen Vlaanderen. The skills which he developed there evolved even further while working for other youth organisations and CM-Midden Vlaanderen. Next to his passion for non-profit organisations he has also broadened his digital knowledge in the private sector as a digital marketeer. His knowledge of SEO, SEA, Customer Journey and digital strategy are a great addition to his job as a social media manager.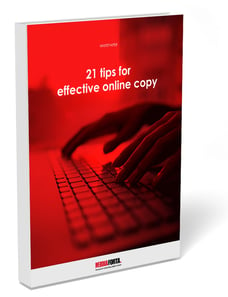 Looking for a partner to help you with your content marketing or content creation?
Book a meeting with one of the content specialists of Mediaforta and we'll have a quick chat on how we can help you grow and get your more sales.
More interesting content, articles, interviews and downloads can be found on our blog. Be sure to check mediafortablog.be frequently.